1. Please read this important information first
Why are these Courses free?

I used to only make courses you would need to pay for, and I sold them for anywhere between $500-1000 each.

There are two parts to making a paid course.

Part 1 is the planning of the course, then the filming and editing, then publishing of the course.

Part 2 is getting people to know about the course and that means doing content marketing.

The making of the course takes me at least a month to do, and it is a lot of work!

On top this, once the course is done, I was spending weeks writing blog posts and doing YouTube videos to get people to my website to then sell the course.

This was too much work to do on top of running my growing ecommerce brand that I run still to this day.

And so… I simplified everything.

Now I am making 100% free courses that I put onto my website and use as content marketing. So, instead of making the course, then making more content to try get people to my website to buy the course, I am now just making the course and the course brings people to my website.

But you're probably wondering… how do I plan to make money?

Affiliate commissions!

If you want to sign up to any software I talk about in my courses, and you enjoy my content, the best way to help me out would be to click my link to go and sign up for software so I make a small commission.

If you want to sign up for some software and you can't find my affiliate link for the software – what some people do is email me using my contact form to ask for my affiliate link.

Thanks and I hope you enjoy my content and courses!

Should I create an Account in this website?

We strongly suggest you do!

You can watch any of our free courses without having the create an account, but it will not save your progress. So, if you watch 10 lessons today and you come back to our website, you must remember what lesson you were up to.

This is why we recommend you create an account on our website.

The benefits of creating an account on our website before you take a free course are:

Your progress is saved to your profile. You can watch 10 lessons today, then come back in a weeks time and start from where you left off (you don't need to remember where you were up to).

To create an account, please click the button below and register using your email address.

Once you complete creating an account on this website, come back to this page to start your course.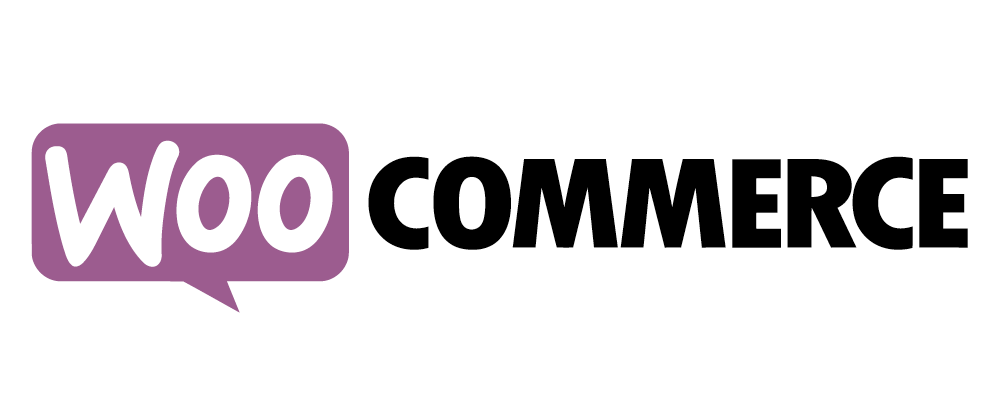 Start Your Store
This is my newest course that teaches you everything I have used to grow my WooCommerce website into a store that generated over 3.7 Million dollar in sales last year. This course is 100% FREE and I cover everything! From buying your domain name, to setting up hosting, all the way through to adding One-click Upsells, building Sales Funnels, setting up Email Marketing automations and much more! All inside of WordPress!
Start Now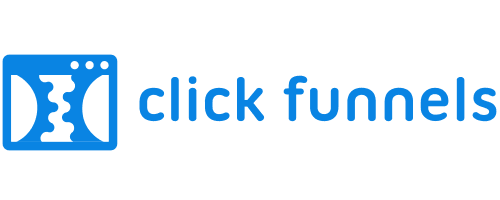 ClickFunnels for Ecommerce
I send NO facebook ads to my ecommerce store (except for retargeting). All my traffic now goes to Sales Pages in my funnels and if you're not doing this too, then this course is exactly what you should watch next.
Start Now