This tutorial will show you the easiest way to sticky a menu to the top of your Beaver Builder page and then scroll to a section on your page when you click a menu item.
I wrote a separate article that focused specifically on how to sticky a row in Beaver Builder using CSS, so this article today will assume you have read that short article.
Previous Article: Beaver Builder: Make A Row Sticky On Scroll (CSS Method)
I recently just added this feature to my website you're on, as you can see below where I sticky the menu in pink.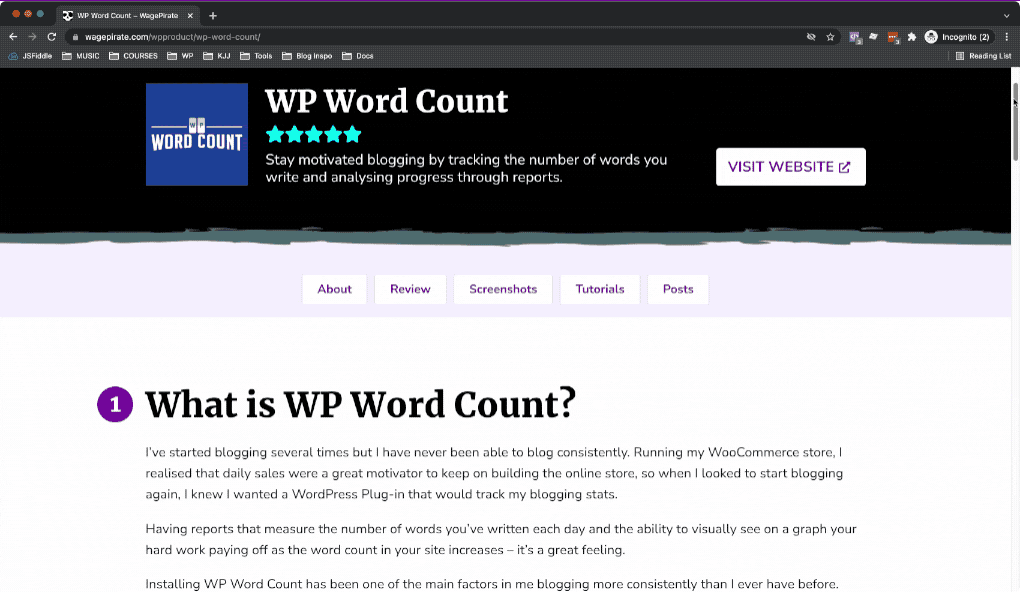 Today's article will be doing some very similar to the design we used in the previous article.
Sticky your row in Beaver Builder
As discussed, we created a row that sticks