Why would you like to learn about today?
There are specific things that EVERY WordPress website owner must do to their website to increase traffic, speed it up and make more sales.
I decided to put together 1 long article on each specific topic that tells you everything you need to know about the 1 WordPress topic.
Select a guide below and make sure to use the Table of Contents feature on each of the Guides (I'm warning you – they are LONG guides but they are my best information and will definitely help you).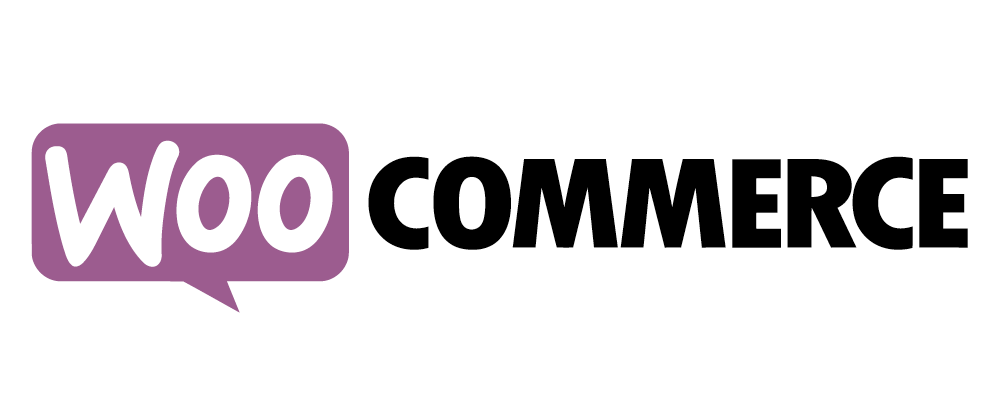 How to Start an Online Store
This guide will show you how to build an online store with WordPress by using the powerful WooCommerce plugin.
START NOW
Speed Up Your WordPress website
There is a lot you can do to speed up your WordPress website BUT this doesn't mean it has to be complicated or cost a fortune. In this guide, I'll show you how I have managed to speed up my websites and get them loading FAST.
Start Now