Join The Pirate club

and connect with others

while you master ecommerce
Here are some of the things people in The Pirate Club have to say.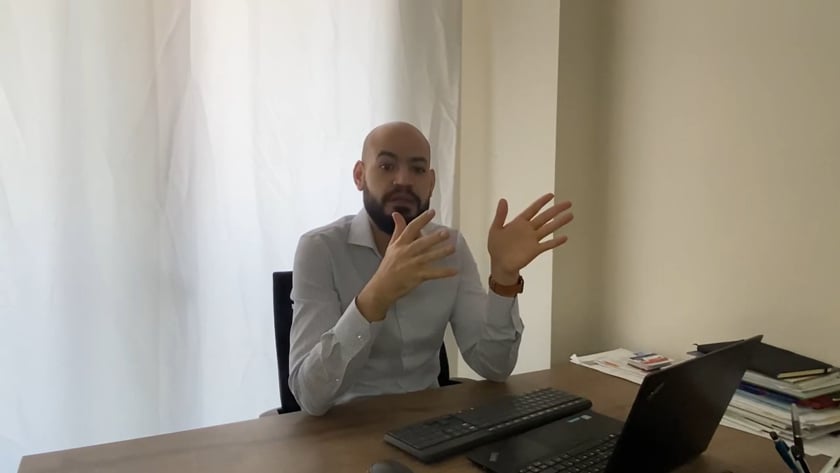 This business model is not an easy one. So, from getting your first sale through to making ecommerce a full-time income, recognise each other's achievements as we hit them and inspire each other to get to the next stage.
All the WagePirates in this club have put in the hard yards to get their ecommerce store set up, they've launched their first ands and ultimately managed to gross over $100 per day in their online store.
All the WagePirates in this club have found a product and reached enough sales in their store to accomplish over $1000 in sales in a single day.
The

X Club

FOR $10K+ per day
This his is the almighty accomplishment - The WagePirate X CLUB. To get into this club, WagePirates must have achieved over $10,000 in sales in a single day.
Some kind words

from people inside our private club
Just some random screenshots of things people have said after joining The Pirate Club and experiencing what's inside the Facebook Group, our Members-area, and our winning product library.