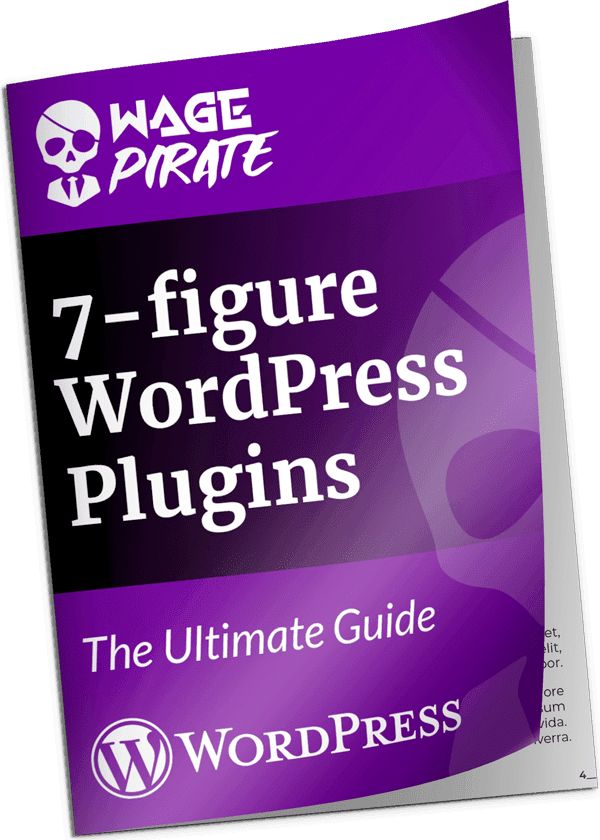 Get a list of all the WordPress plugins I use in my

million-dollar WordPress website
The aim of this website is to help you take an idea and turn it into a business as fast as possible (for as low cost as possible) so you can quickly test all those business ideas you have.
I'm a real person, running real businesses using WordPress, and I have done so for a very long time. Why does this matter?
Don't you feel like how-to websites these days feel "cold"? They're full of articles written by someone who never reveals themselves and you can't really "connect" with the information you're reading?
You're reading a tutorial and it's going though a strategy and how to do it, but then you stop and wonder... does this actually work? Or is this all theoretical?
That's what I want to do different with my website here.
On this website here, I want to show you how to do things in WordPress by showing you how I have done them in MY own business...and I'll let you know if it increased my revenue / profit, or was a waste of time.
So if you are like me - tired of reading content online written by ghost writers that you know have no real life experience in what they're writing about - then my website is for you!
I want to explain how I have set up things in my business, show the results each thing had on my business, and then show you how you can do the same! So that's the plan for this website and the types of content you can expect to see here.
If you want to know more about me and my experience, and how I got from learning web design to running my 7-figure WooCommerce store, the best place to do this is below...
This website specializes in simplifying WordPress to help non-technical people launch their business fast!
I've been EXACTLY where YOU are! I've had to build a WordPress website and not known what a database is or how it worked and it drastically limited my ability to start businesses. Fast-forward to now and I have built many websites using WordPress and WooCommerce, and it has completely changed my life! Here are some of the good things that have come into my life as a result of learning WordPress / WooCommerce:
In 2017, I decided I wanted to try dropshipping (an ecommerce business model). I had an online store built that same day with ads live the next day. Fast-forward to now (5 years later), I have sold over 10 million dollars of product using my online store. If I had not been able to build a website for myself at that time and get my store live FAST, I would never have been able to live any of the life I have the last 5 years (travel, business opportunities etc).

Learning how to build a website with WordPress teaches you to not be overwhelmed with technical stuff. This is EXTREMELY important to learn if you want to make money online.

Through learning WordPress, I have managed to build up an email list for my WooCommerce store of over 200,000 people. Sending emails, my store makes at least $1000 every day.

Running my WooCommerce store and working online has allowed me to travel when I want. I bought an old school bus and travelled around the USA / Canada - something I had always wanted to do (you'll see photos of my travel scattered around my website)!
READY TO LEARN? If you want to-the-point information on how to build a WordPress website, start a WooCommerce store, build sales funnels and more, then I recommend you check out my FREE courses.
If you're sitting there, and...
You want to have an online business that makes you

money

, gives you more

freedom

, and that you're proud of...
BUT THE MORE YOU RESEARCH, THE MORE CONFUSING IT ALL BECOMES...
Are you not sure what the best way to make money online is?

Do you want to start an Online Store but don't know where to start?

Have you tried to sell a few Dropshipping products but can't make profit?

Are you not sure what the BEST WordPress plugins are for your business?

Do you have an EPIC business idea but not sure how to create your website?

Have you heard of WordPress but you don't know where to start?
I built this website to give everything you need to build the business of your dreams!
I don't post much on Instagram or other social media, and I think I might regret not doing so.
There are TWO main reasons I think I'll regret not documenting things in my life.
ONE - Sometimes I imagine being an old tired grandpa and imagine showing photos to my grandkids.
There are a lot of people who have documented their entire lives on Instagram and they'll be able to share their life's photos with their grandkids just by handing them the phone and letting them scroll through time. It's something that I will start doing soon, but this is me starting that in another form.
I've built online businesses for over a decade now with WordPress and the amount of work one can do in that time is overwhelming. The things that worked, the things that didn't work - there is SO much of it, but I don't have a record of that. I do have my YouTube channel for some of it, but I want to put more of it here on this site.
TWO - sharing with others my journey so people can learn from me. If I've learnt anything from running online businesses, it's that you can't do everything. No matter how good your business is running, you will never think of every strategy, nor have the time to run the test. So on this site, I want to document what I am doing so you can get ideas of some things you might want to do in your business.
That's why I added an entire section called Life Updates to my site. To make it more personal, so you can understand me better.
Here is how I can help you
All my paid courses are now free to watch - you don't even have to give me an email address! Inside these courses, I share my strategies I have used to make millions in sales online.
My How-to Guides focus on showing you how to do specific tasks that you will need to do when running your online business. Examples include how to configure specific software, how to run marketing campaigns, how to choose products to sell and more.
In my Product Reviews, each review I write is usually about ONE specific tool / software that I use to run my online businesses and that you might use too. I write about the tool and what it does, show you how it works.
In this section, I take similar products / software I have reviewed in the Product Reviews section and I compare them to each other so you know which one you should be using for your online business / store.
Start with my most recent

Product Reviews
Sorry, we couldn't find any posts. Please try a different search.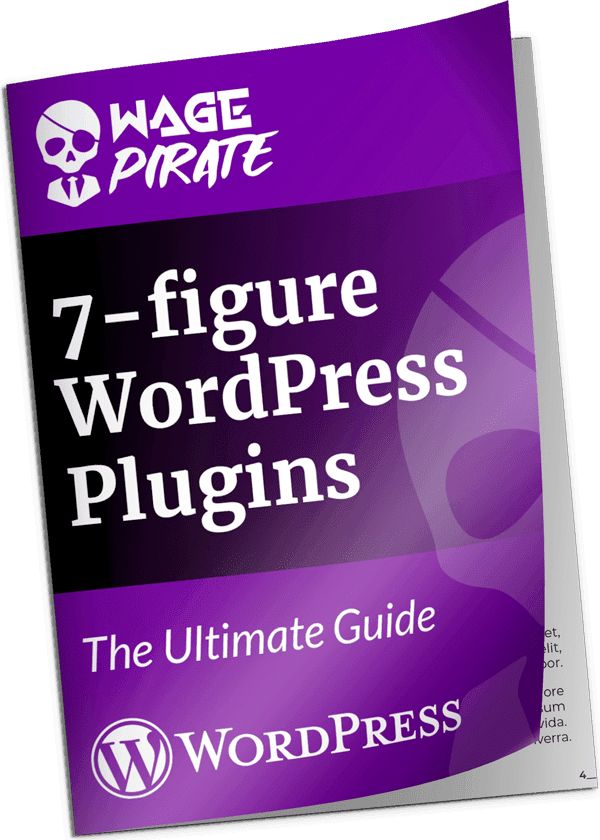 I want to know what plugins I should use for my WordPress / WooCommerce website
Have a WooCommerce online store or thinking about starting one, but not sure what plugins you should use? Get my list of EVERY plugin I have installed on my 7-figure WooCommerce store!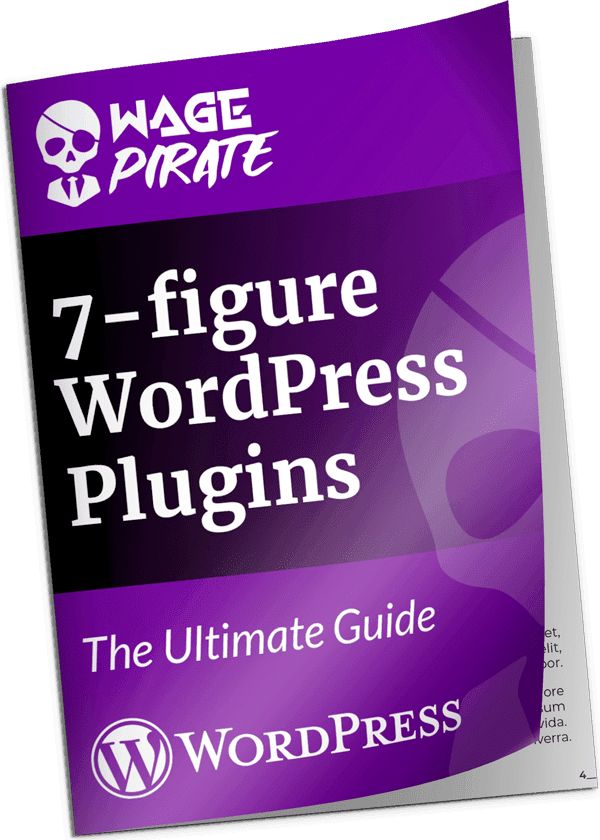 I want a step-by-step guide that shows me how to build a WooCommerce website
Have a WooCommerce online store or thinking about starting one, but not sure what plugins you should use? Get my list of EVERY plugin I have installed on my 7-figure WooCommerce store!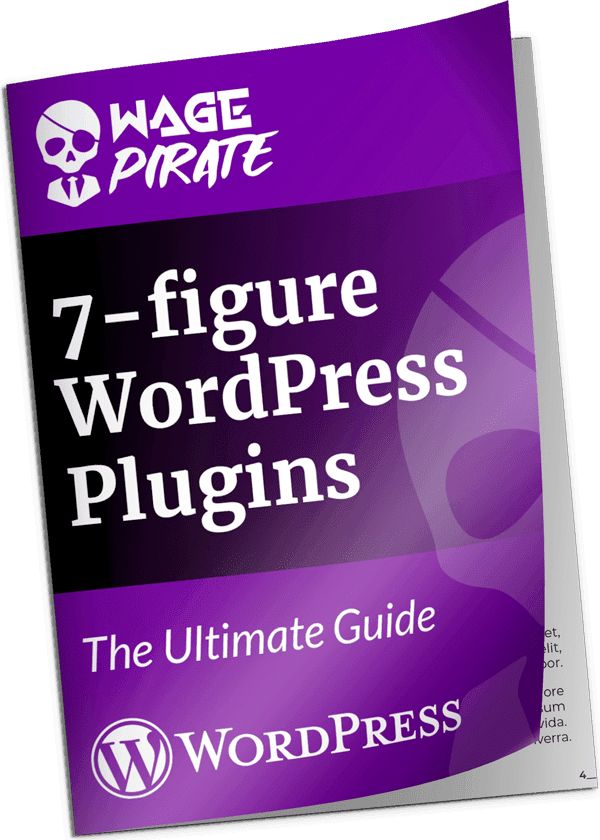 I want to know what WordPress plugins I should use for my website
Have a WooCommerce online store or thinking about starting one, but not sure what plugins you should use? Get my list of EVERY plugin I have installed on my 7-figure WooCommerce store!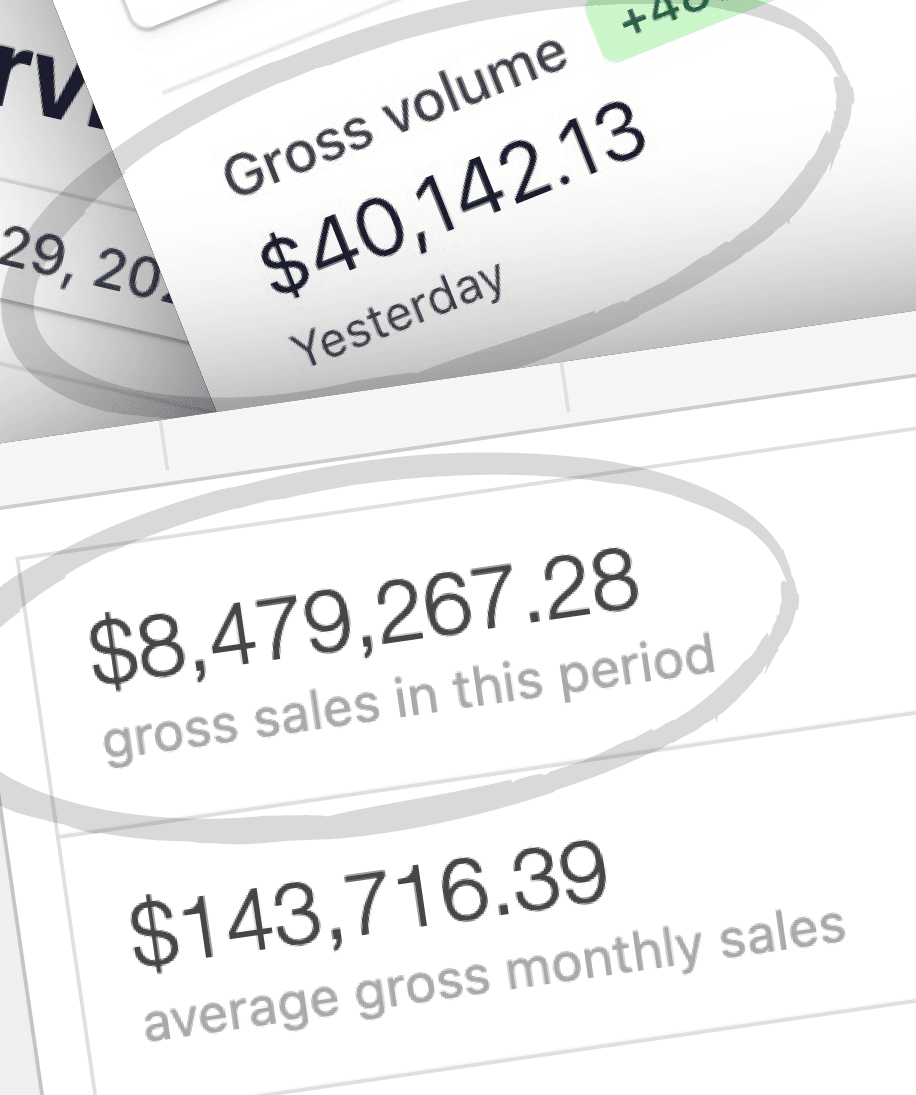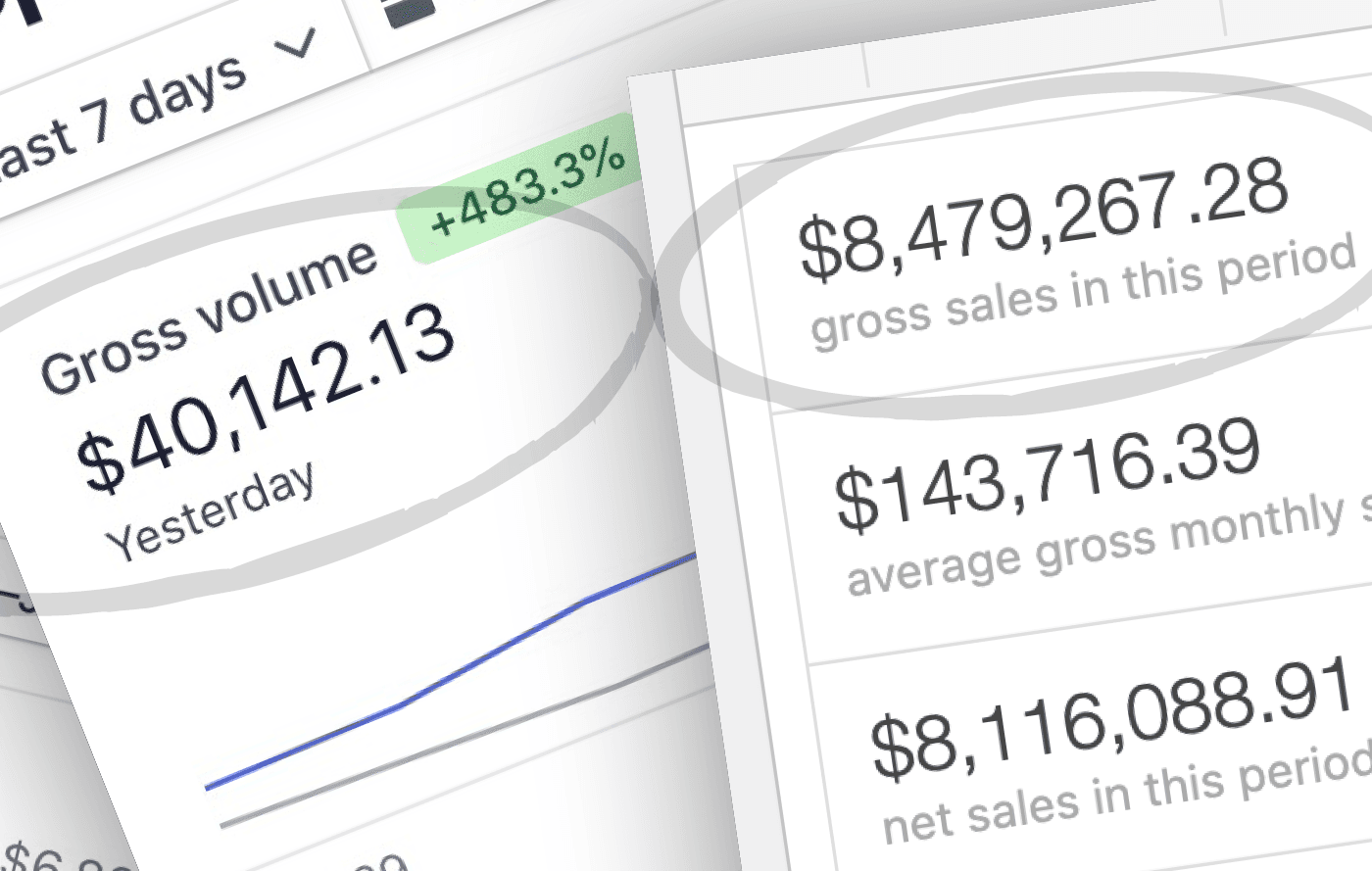 Grow your WordPress business by getting...
My best tips to your inbox!
I'll send you emails when I publish content I think will help you and your business. You can opt-out at any time and change the topics of emails you get.
I've been working online for over a decade now, but a lot of my time was spent building businesses that were
I've been working online for over a decade now, but a lot of my time was spent building businesses that were
I've been working online for over a decade now, but a lot of my time was spent building businesses that were